Pureit Water Purifier - Hydrotech Innovative Lsp
Shop No 6, Sandu Market

Sultanwind Road

Amritsar

-

143001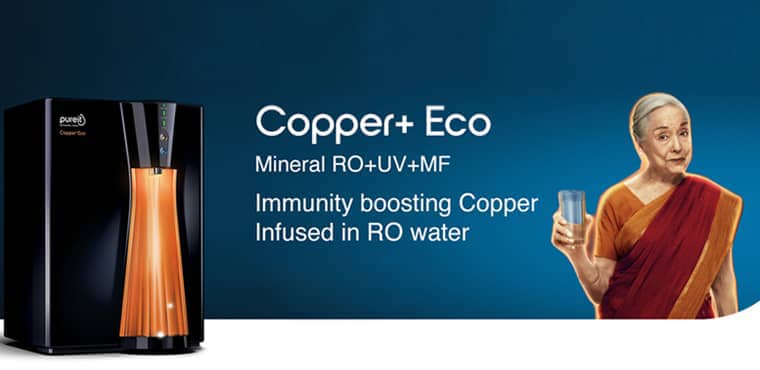 About Pureit
Pureit is not just a product, it is the answer to India's water purification needs. Since its launch, today it has become a well-known Water Purifier brand with its presence in over 9 countries. Pureit's revolutionary products are built using the most innovative technologies like Copper Charge Technology, Eco recovery(Water saving) technology, 7 Stage Purification, Auto Shut off technology in RO & UV. Across the Globe, Pureit has won several awards, certificates, and recognition for the innovative products and technologies they bring to the industry.
Pureit meets stringent International criteria of the Environmental Protection Agency, United States for removal of harmful bacteria and virus thus offering safety in every drop you drink. At Pureit, customer relationship management is always given key importance accompanied by judicious diversification, taking into consideration Indian opinions towards building a brand that strives to keep the consumer first always in order to serve them better.
The address of this store is Shop No 6, Sandu Market, Sultanwind Road, Amritsar, Punjab.
Mon

10:00 AM - 06:00 PM

Tue

10:00 AM - 06:00 PM

Wed

10:00 AM - 06:00 PM

Thu

10:00 AM - 06:00 PM
Fri

10:00 AM - 06:00 PM

Sat

10:00 AM - 06:00 PM

Sun

Closed
Cash

Credit Card

Debit Card

Master Card

Online Payment

Visa